Time is running out. The Blue Star Families 2019 Military Family Lifestyle Survey is open for responses just a little bit longer.
Have you completed it already? If not, we're missing your voice. And it's not only yours, but also 12,000 of your fellow military families.
Why so many? Because the more voices we have to paint a robust picture of military family life—the good, the great, the bad, and the ugly—the more significant the impact.
Maybe you haven't taken it because you feel like plenty of conversation has been happening lately to encourage positive change. Or, you've completed it year after year and feel it's time someone else does the talking, you're no longer serving, you're new to the MilFam community, and even you're short on time.
But if you're a service member, veteran, National Guardsman, Reservist, or family member of any of the above, changemakers need you. Your military community needs you. And your family needs you to speak up and share your story.
Here are the reasons why you should do exactly that before the survey closes this Friday, June 14:
1. All of the problems military families face
haven't
been solved.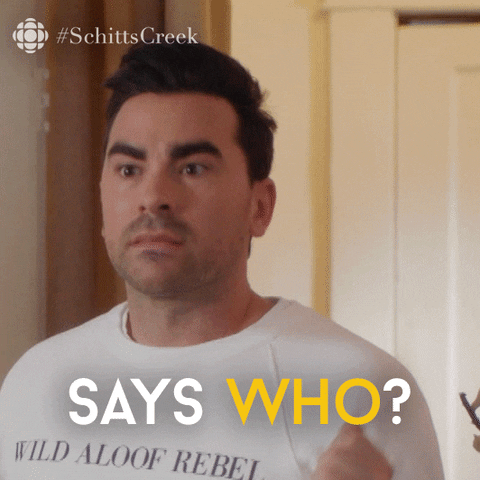 Military spouse unemployment or underemployment? Lack of affordable, available childcare? Enhanced relocation stress? Concerns over military children's education? Those are all problems of the past, right?
Wrong. Despite progress being made, the hard work continues, and there are many more improvements still to be made. And that's where the #BSFSurvey comes into play. You have the opportunity to tell us, and decision makers, what still needs to be improved.
2. There's a military-civilian gap we're
still
working to bridge.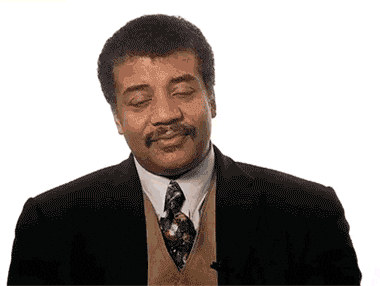 While you might feel as if our nation should already be aware of and understand the obstacles, frustrations, and sacrifices your family makes daily, unfortunately, that's not the case.
As our nation's military comprises less than 1% of the population, the majority of Americans don't know someone serving. The #BSFSurvey, however, gives you the ultimate opportunity to make your personal story heard by a larger audience that might not otherwise know your daily realities.
3. Change
is
possible.
No decision maker truly listens to military families. And if they do, they don't act on the feedback they receive. Or it takes years for positive progress to happen.
Do you agree with those sentiments? Well, it's time to push those aside once and for all and follow author Courtney C. Stevens' golden nugget of advice:
"If nothing changes, nothing changes. If you keep doing what you're doing, you're going to keep getting what you're getting. You want change, make some."
Reason being, you've probably noticed issues like spouse employment and professional licensing, childcare, and military housing in the limelight lately. That's thanks, in part, to military families like yours helping leaders make informed, important policy changes by lending their experiences to the survey.
4. Sharing your story
doesn't
take up much time. (30 minutes at most.)
But wait….
And that means squeezing in a family vacation or two, cross-country move, outdoor activities, and more. So you probably don't have time to tell all on the #BSFSurvey, and someone else will probably just say the exact same thing you would have.
Let's re-evaluate, shall we? We know just how busy you are, which is why the survey should only take about 30 minutes of your time to complete. (And you don't even have to finish it in one sitting! Your answers will be auto-saved to return to before the final fielding date, June 14.)
Not to mention, your voice is yours, and yours alone. And chances are, you have a unique experience to reveal. As soon as you do, you'll grab hold of the opportunity to make a lasting impact on your military family and community.
5. Decision makers
aren't
aware of everything you're going through.
Let alone, what the entire military community looks like—from active duty members to veterans, retirees, spouses, military kids, National Guardsmen, and Reservists. So now's your chance to paint a powerful picture for them. So…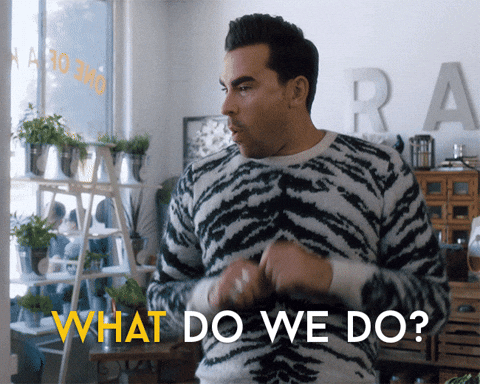 Well, the only way we can tell the story of the whole military community is to gather the voices of the whole community, all in one place on the #BSFSurvey.
That way, leaders can see the pressure points of military life as well as the military community's preferred solutions to those problems. And armed with this information, decision makers can better serve military families!
Ultimately, they want to support this community. Sometimes, however, they just don't know how to best do that. But they're listening, and with your help, we'll continue to give them the information they need to make change happen.
Make your voice heard now or wait another year. You decide.
The Blue Star Families 2019 Military Family Lifestyle Survey won't be open for much longer. If your MilFam has been facing challenges, click here to share them with us before time is up on Friday, June 14.
And as a thank you, we'll enter you to win one of 100 $100 gift cards to spend however you'd like—on PCSing expenses, #BlueStarSummer fun, you name it.
We, along with decision makers, are eager to hear your voice and continue pushing positive improvements for your life as a military family. Remember, change begins with you.