Hey, milspouse. We want to introduce you to something. Or, if you've been following us for some time, reintroduce might be a more appropriate word choice.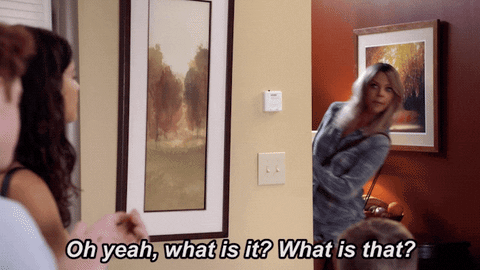 It's called Spouseforce. This interactive, tech-forward online career portal—designed by military spouses, for military spouses—is aimed at getting you connected with the tools you need to be successful in the workforce.
What motivated us to create a career portal for milspouses?
Well, for starters, we know how the uncertainty of military life makes it challenging to find meaningful work that fits the often nomadic lifestyle you live. Not to mention, in our 2018 Military Family Lifestyle Survey, we found the following:
Military spouse un/underemployment remained the top obstacle to financial security among military family respondents

. The percentage of military spouse respondents who indicated they were unemployed (not employed but actively seeking work in the past four weeks) increased to 30% in 2018. And 56% of working spouse respondents reported they were underemployed.

47% of military spouse respondents identified their top recommendation for improving spouse unemployment and underemployment was for

advocates to work with large corporations to design military spouse-friendly work options.

70% of Millennial military family respondents reported that having

two incomes is vital to their families' well-being. 
So what exactly can Spouseforce do for you?
When you build your virtual Spouseforce profile, you tell us where you are and what you need. You share your experience and the conditions under which you need to work. 
And from there? We match you with training, mentors, support (like your local Blue Star Families Careers Manager), and employers who have job opportunities that fit your definition of a military-spouse friendly career.
Plus, by creating a profile, you help us share the kind of work you're trained and interested in, how you prefer to work, and under what desired conditions with policymakers and employers. And, together, we can improve military spouse employment.
But don't just take our word for it. To date, through Spouseforce, we're tracking more than $43 million infused into local communities and more than 400 military spouses we've helped find employment. 
Now, create your profile to get started today!
Whether you need a job, support to return to the workforce, training to skill up, or want to help your fellow milspouses, join Spouseforce today. Let's show the value military spouses bring to employers around the world!