Did you know that we have more than 150,000 members in our Blue Star Families network? 
Yep, it's true! So when membership is free, why in the world wouldn't you want to join our growing family?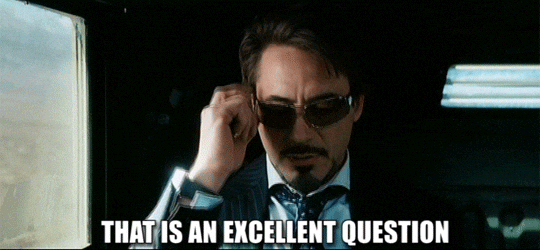 But maybe your reason is simple: you aren't familiar with all the membership benefits available to both military families and civilians. And if that's the case, we're dishing out the greatest ones today! Check them out. 
For Military Families:
For Civilians:
Become a Member of Blue Star Families Today!
We're sure you're convinced to do exactly that. Right? If so, click here to join Blue Star Families. These great benefits (and more) are waiting! We can't wait to welcome you into our family.