Did you know it's Military Family Appreciation Month?!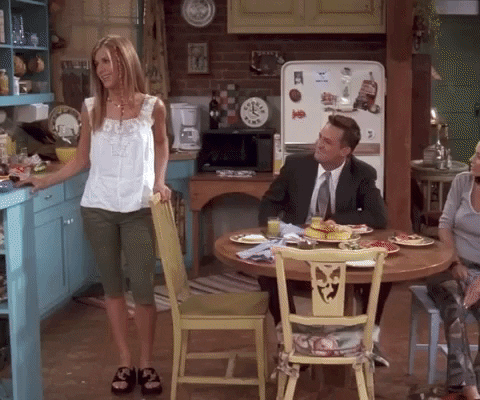 To celebrate, we've teamed up with an awesome #BlueStarNeighbor who want to say a big THANK YOU to our military families.  
Maybe you haven't heard about what they're up to, which is why we're on the blog today.
Here's the inside scoop…
maurices is donating $1 to Blue Star Families when military supporters purchase a maurices gift card now through Veterans Day (11/1 – 11/11), up to $20,000.

(During this campaign, and every day, MilFams get an EXTRA 10% off in-store purchases!)
We sure hope the answer is YES! 
All you need to do is follow along on social media at the following hashtag, #GiveGoodMilitary, and like our national Blue Star Families Facebook page. 
As soon as you do, you'll see that we're giving away three $100 gift cards from maurices.
Here's how you can enter for a chance to win!
👋Meet Victoria.
On Nov. 7, 8 & 9, she'll take over our Facebook page at 12 p.m. ET to share some awesome fashion advice and styling tips specific to military life.
Victoria is an Air Force Spouse of five years! She currently lives in Utah, home of Hill Air Force Base, and works full-time at maurices. In fact, maurices has been super supportive of her career and #MilLife, allowing her to keep her job through four moves!
During Victoria's styling sessions, we'll be giving out $100 maurices gift cards. For a chance to win, all you have to do is tune into Facebook and answer our questions.  
Make sure you mark these sessions on your calendar — you won't want to miss 'em! We'll drop the video links into each Facebook event, too, so it's easy for you to find. Plus, you can catch the replay on our Blue Star Families page.
Sign up for your free styling sessions here, here, and here.