Military families, we see you. We thank you!
Check out discounts and perks on what you want -
both in your community and across the nation.
Here at Blue Star Families, we're obsessed with ensuring you feel like you belong to the communities where you live. And that's why we've teamed up with several top brands (Blue Star Partners) who are committed to supporting you no matter where the military takes you.
These fabulous partners are thankful for the sacrifices you and your families make. Their support extends well past this page, but here's a small token of appreciation exclusively for Blue Star Families members.
Members get these
BLUE STAR | PERKS
HEADSPACE
Free Subscription
($99 VALUE)
SPIRITUNE
Free Subscription
($299 VALUE)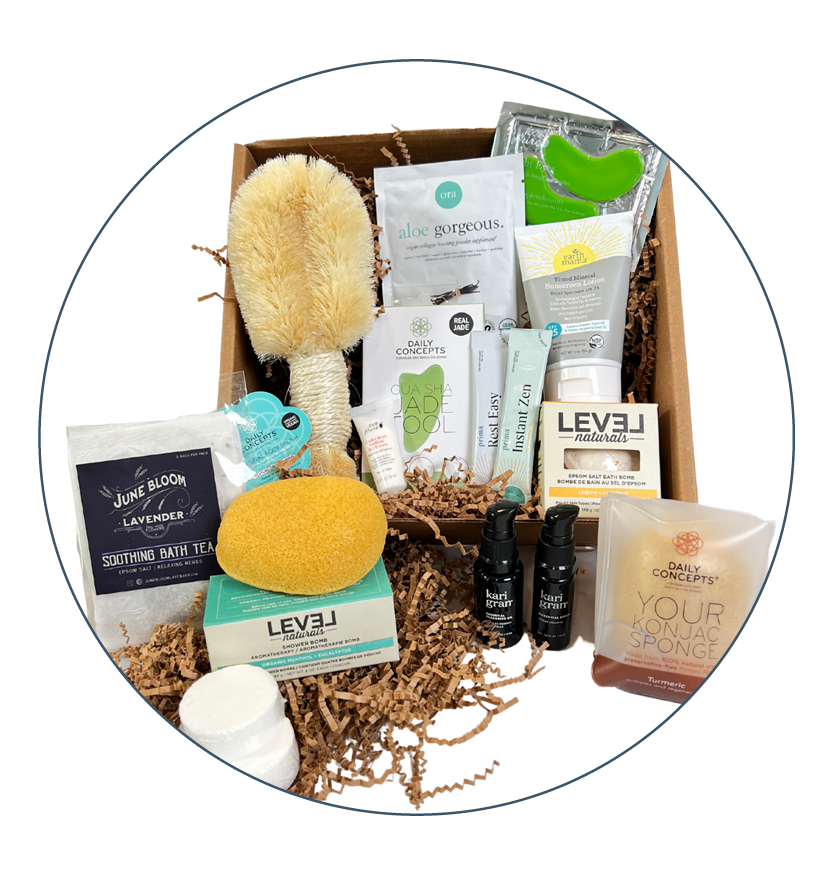 THE SWELL SCORE
Free Subscription
($99 VALUE)
THRIVE MARKET
Free Subscription
($59 VALUE)
And exclusive access to Blue Star Deals powered by LifeMart to save big on …
Plus, special discounts from top brands!
And that's not all! We have a lot more to offer our members.
Take advantage, right now, of the exclusive perks your complimentary Blue Star Families membership offers.
Access Your Blue Star Perks
Perks are now accessed inside the Blue Star Neighborhood
Existing Members, LOG IN HERE
What Our Members Are Saying
"Just wanted to let you know that the subscription to masterclass you offered at the beginning of the year is absolutely my favorite. As stay at home mom, hungry for knowledge, I love exploring and learning more in the areas of my interest. It seriously keeps me sane."
Anna, Military Spouse
"Spiritune allows me to unwind and transition into a calmer mindset. Knowing such a thoughtfully-made app supports [military] families like mine is so powerful."
Sarah, Navy Spouse
"Thanks to Thrive Market, I no longer have to do the dreaded store-to-store search to find the best selection of gluten-free items after each move. I love that my free membership saves me time AND money!"
Tonya, Navy Spouse
"We downloaded the Caribu app so that my two-year-old could read with her GiGi and Grandma before nap. Since we live on opposite ends of the country, it's a special way for them to spend quality time together every day."
Michele, Army Spouse
"Being a busy military spouse, I was finding it extremely hard to sit still and take care of myself. I saw Blue Star Families members could get a free Headspace membership, so I joined to get one. I use the Headspace app regularly now; it helps me unwind and take care of myself. Beyond that, I have gotten so much more as a member, I finally have a community I can relate to."
Anna, Navy Spouse
"LOVE the 40% AMC movie ticket discount! For a family of 5 huge movie fans, this means we can afford the popcorn now."
Penny, Marine Spouse