Our ask is simple - DO YOUR PART for military and Veteran families and the Common Defense.
We look forward to celebrating Blue Star Welcome Week with YOU from September 23 to October 1!
During Blue Star Welcome Week and all year round, let us give military families a sense of belonging.
Keep your MilKids close with T-Mobile's SyncUP KIDS Watch. Get real-time location, geo-fence alerts, restricted contacts, talk/text, school mode, and safety features. Stylish, water-resistant, and games included.
Military life is an adventure, and those frequent moves can shake things up. According to the DOD, 600,000 families will move this year. Check out our "365 Welcome List Assist" to find comfort amidst the chaos.
Blue Star Families never stops looking for ways to empower and support our members — that's why we are excited to announce a partnership with the world's largest neighborhood network, NextDoor, and the new Military Movers website! While it won't pack boxes for you, this tool is perfect to ensure your ready to explore your new community.
Experience authentic connections and a sense of belonging in your community with the resources and support you need to thrive.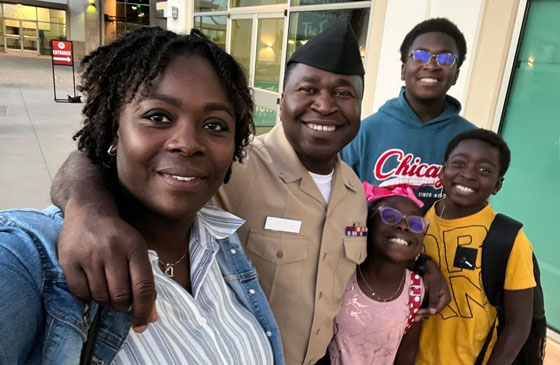 Your family's service has been marked by honor, courage, and commitment. Now, it's our turn to support you and your loved ones as you navigate the road ahead.
Discover ways to show your support and make the military families in your community feel welcome.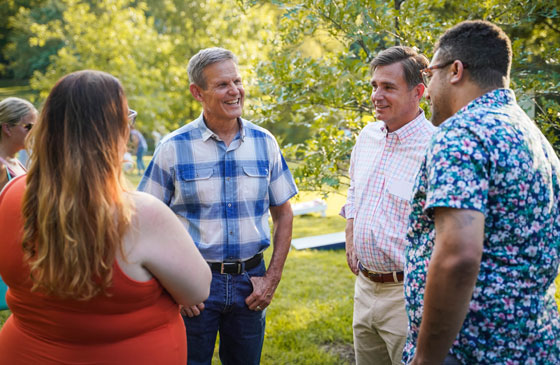 Take action to show that military and Veteran families near or far can lean on your organization.
Looking for the inside scoop on the latest Blue Star Families has to offer military families? Visit the Neighborhood to find out about our upcoming events, get connected to a local chapter, access your FREE benefits, and so much more!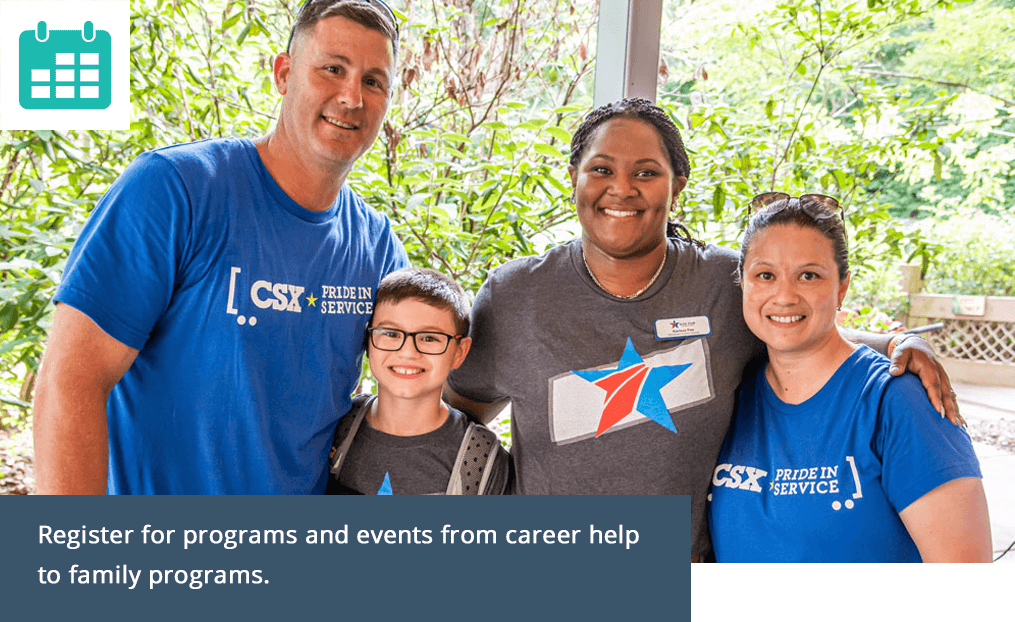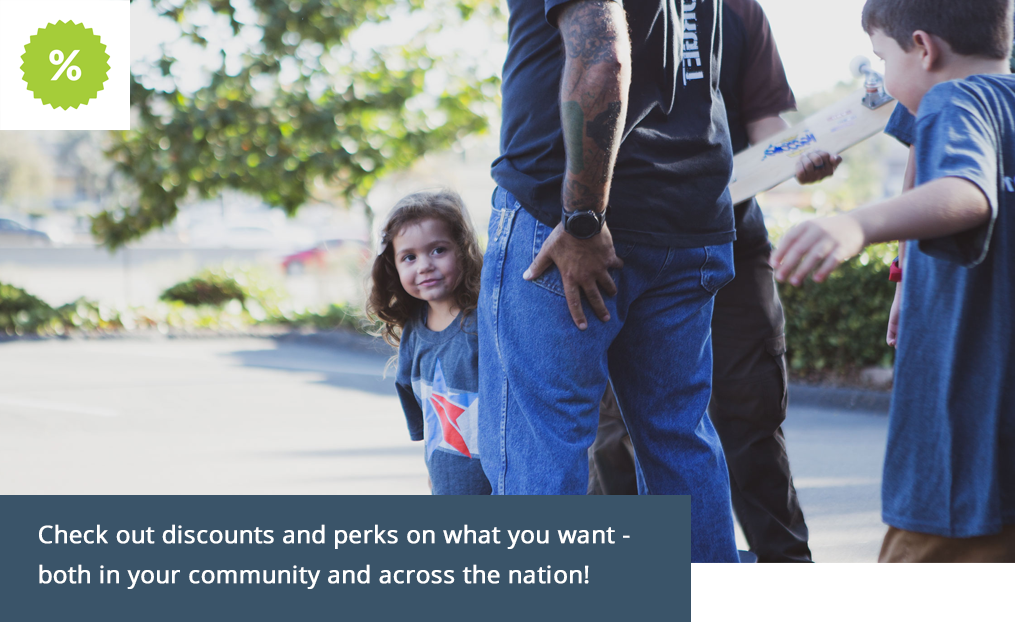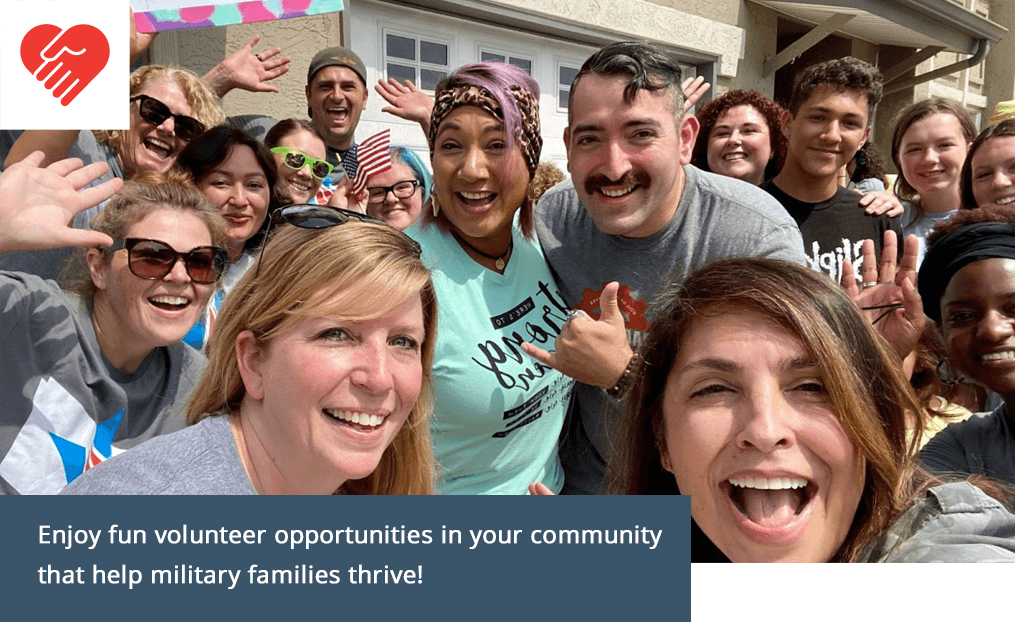 "I came to the Blue Star Families START book club program as a participant and stayed as a facilitator because I saw first-hand how powerful the family and community connections were."
Courtney, NCR Storyteller START Family
"We've always told our kids to leave a place better than how you found it. With Blue Star Families, we can show them how to do just that."
Liz, Marine Corps Spouse
"They allow us to come together with other military families; to interact with our civilian community. We have had opportunities to educate each other and build friendships that are so important to surviving military life."
Jessica, Air Force Spouse
"Being a part of Blue Star Families, with all of the programs and resources available, has truly changed my life."
Misty, Coast Guard Spouse
"When my husband returned home from a deployment wounded, the transition was a struggle. Then I attended a Blue Star Families Caregiver Empowering Caregivers event. After that, Blue Star Families had my support for a lifetime."
Tai, Army Veteran, Army Spouse, Military Caregiver
Meet our military families
and their neighbors
By: Lindsay Knight The suicide rate among Veterans is a national tragedy. In 2022, an estimated 17 Veterans died by suicide every day. This is…
Read More
Yesterday, Blue Star Families began rolling out its new "Do Your Part" campaign to create a national coalition supported by Craig Newmark and craig newmark…
Read More
You shared your experiences with us, and we're sharing them with the world. 
Thousands of military and Veteran family members (over 9,000!) took time from busy lives last May, June, and July to share their stories with us. The data you shared allowed our team to dive deep into the issues and identify opportunities for change.
54%
received hard orders two months or less before relocating
44%
do not feel a sense of belonging to their local civilian community
49%
feel welcome in their local civilian community