You make an impact on military families with every gift, no matter the amount! Here are ways to make a difference:
We use industry-standard SSL (secure socket layer) technology to protect your information and provide a safe and secure environment for online donations. We will not sell, trade, or share your personal information with anyone else, nor send donor mailings on behalf of other organizations, and we will only share personal information if you have given us specific permission to do so.
Mail your contribution to:
Blue Star Families
441 Saxony The Hive/Barn 2
Encinitas, CA 92024
It's easy to find out if your employer will agree to match your gift with an equal or higher amount — doubling the impact of your generosity.
Employer donation matching is provided by our partner Double the Donation. You may receive an email from Double the Donation with instructions on how to request a donation match from your employer.
Let your friends and family members celebrate your support for Blue Star Families!
DAFs enable strategic philanthropy. You can plan your giving over time, making strategic decisions about the amount and timing of your donations to maximize impact.
Blue Star Families Federal EIN: 80-0369895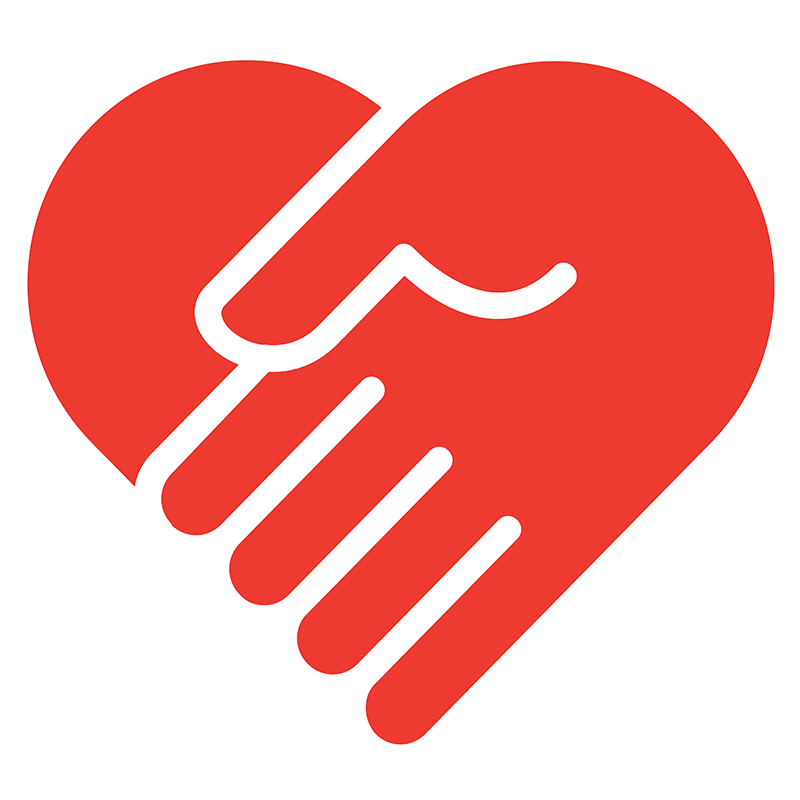 To expand your impact even further, consider supporting Blue Star Families' strategic grantmaking efforts to support organizations that bring value to military- and Veteran-connected families. 
These grants will help us: 
expand our footprint;

support local nonprofits; and 

provide opportunities to create even more awareness of the sacrifices and needs of the families who also serve our nation. 
To learn more, email [email protected].
For information about our grant evaluation criteria and process, click here.
Help us carry out our mission— that every military family feels a sense of belonging and support wherever they go— with your 100% tax-deductible gift. This dedication will ensure that they can continue to access Blue Star Families' resources and programming when they need it most, in every community they may land in, around the globe.