We empower families to thrive as they serve. We are committed to strengthening military families by connecting them with their neighbors to create vibrant communities of mutual support.
For decades, the White House Historical Association has offered annual commemorative White House Christmas Ornaments and this year, Blue Star Families will receive proceeds with each ornament sold! Get yours today using our special password: Bluestarfamilies23
This holiday season, over 150 Starbucks locations will host Yellow Ribbon Trees to honor service members who are away over the holidays and their families. Stop by a participating location to decorate and hang an ornament to show your support.
The Combat the Silence initiative, made possible by the Staff Sergeant Parker Gordon Fox Suicide Prevention Grant, is featured in the 2023 USA Today Veterans Affairs special edition on pages 40-41.
Experience authentic connections and a sense of belonging in your community with the resources and support you need to thrive.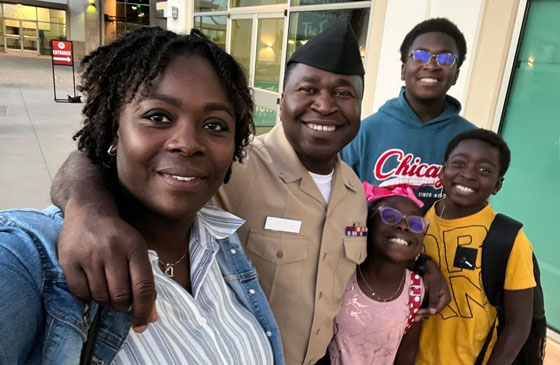 Your family's service has been marked by honor, courage, and commitment. Now, it's our turn to support you and your loved ones as you navigate the road ahead.
Discover ways to show your support and make the military families in your community feel welcome.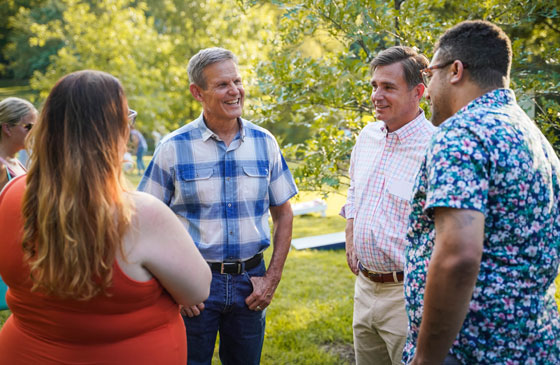 Take action to show that military and Veteran families near or far can lean on your organization.
Looking for the inside scoop on the latest Blue Star Families has to offer military families? Visit the Neighborhood to find out about our upcoming events, get connected to a local chapter, access your FREE benefits, and so much more!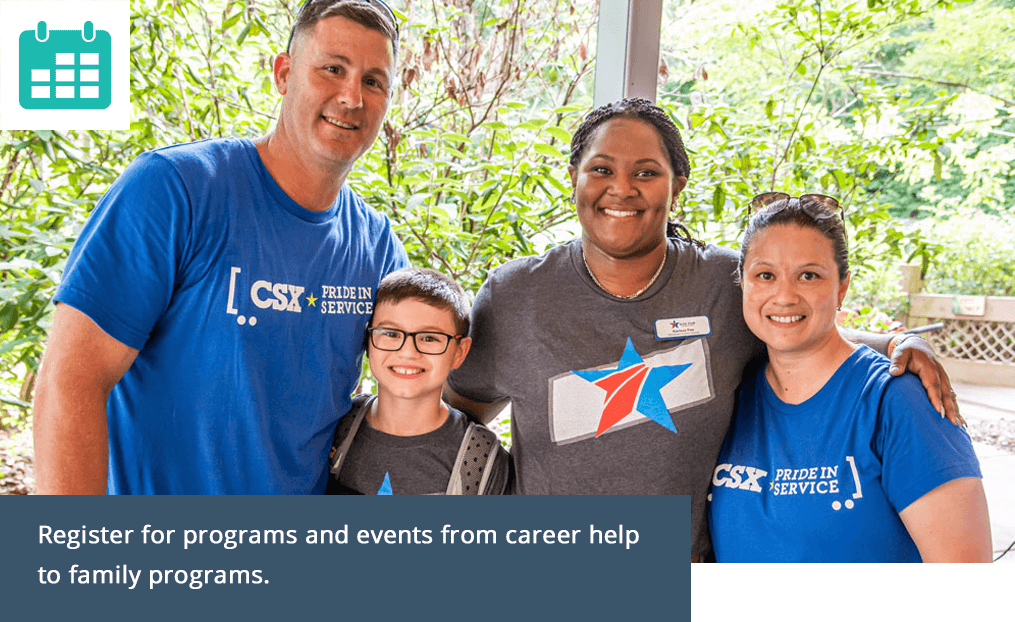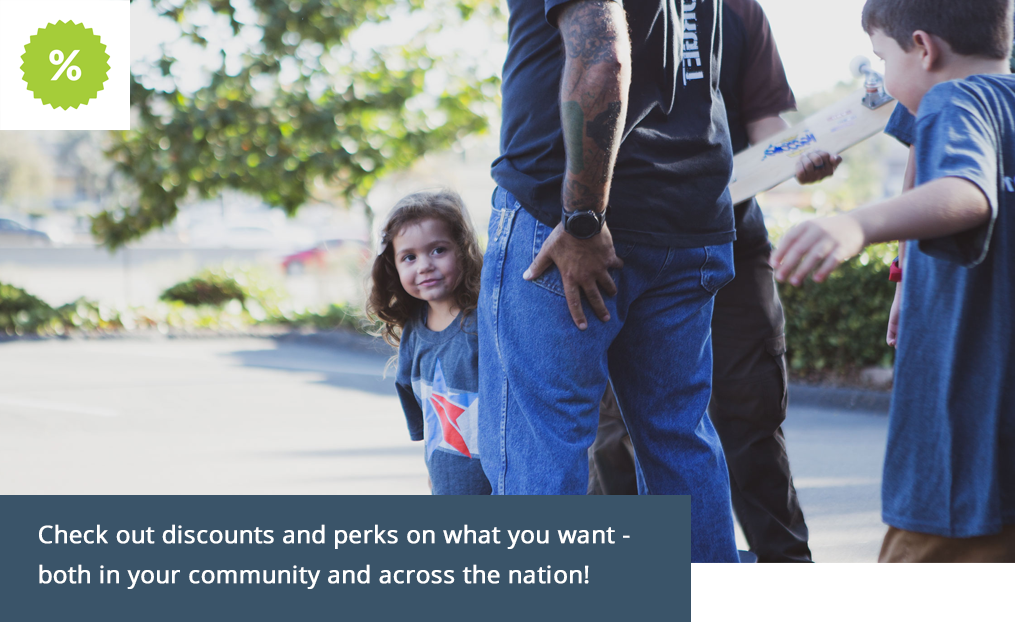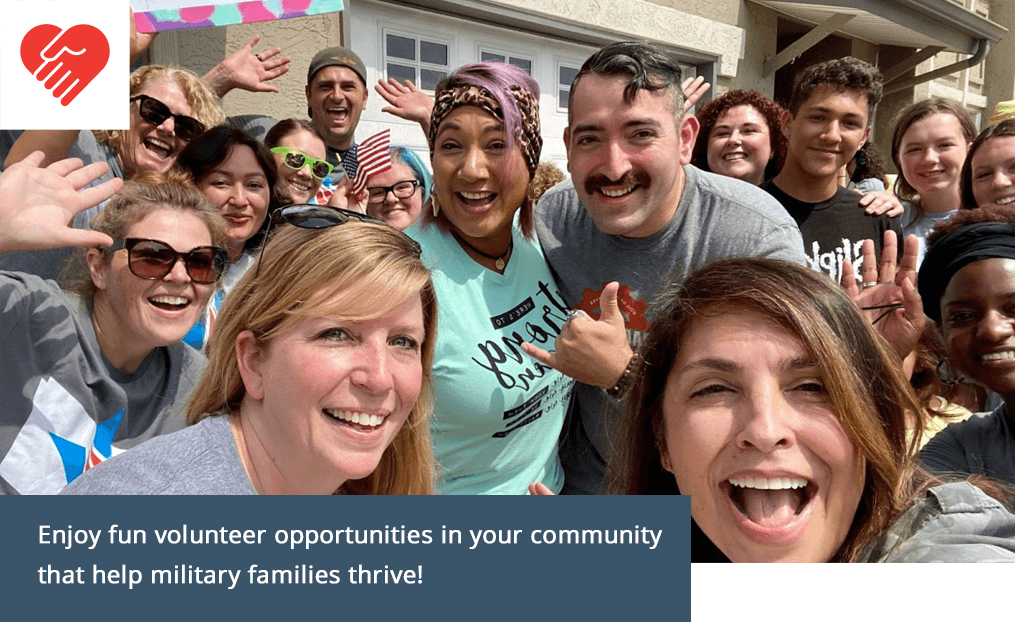 "I came to the Blue Star Families START book club program as a participant and stayed as a facilitator because I saw first-hand how powerful the family and community connections were."
Courtney, NCR Storyteller START Family
"We've always told our kids to leave a place better than how you found it. With Blue Star Families, we can show them how to do just that."
Liz, Marine Corps Spouse
"They allow us to come together with other military families; to interact with our civilian community. We have had opportunities to educate each other and build friendships that are so important to surviving military life."
Jessica, Air Force Spouse
"Being a part of Blue Star Families, with all of the programs and resources available, has truly changed my life."
Misty, Coast Guard Spouse
"When my husband returned home from a deployment wounded, the transition was a struggle. Then I attended a Blue Star Families Caregiver Empowering Caregivers event. After that, Blue Star Families had my support for a lifetime."
Tai, Army Veteran, Army Spouse, Military Caregiver
Meet our military families
and their neighbors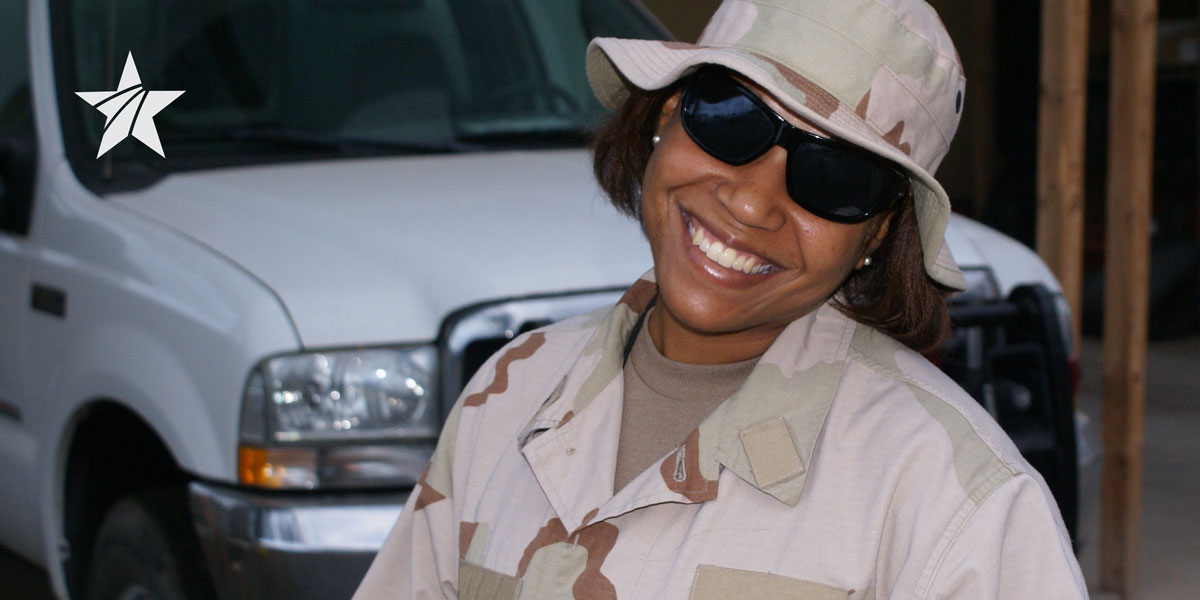 Meet Cindy. She's a Navy Veteran and military spouse determined to embrace change while leveraging her tech skills. As she embarks on a journey with…
Read More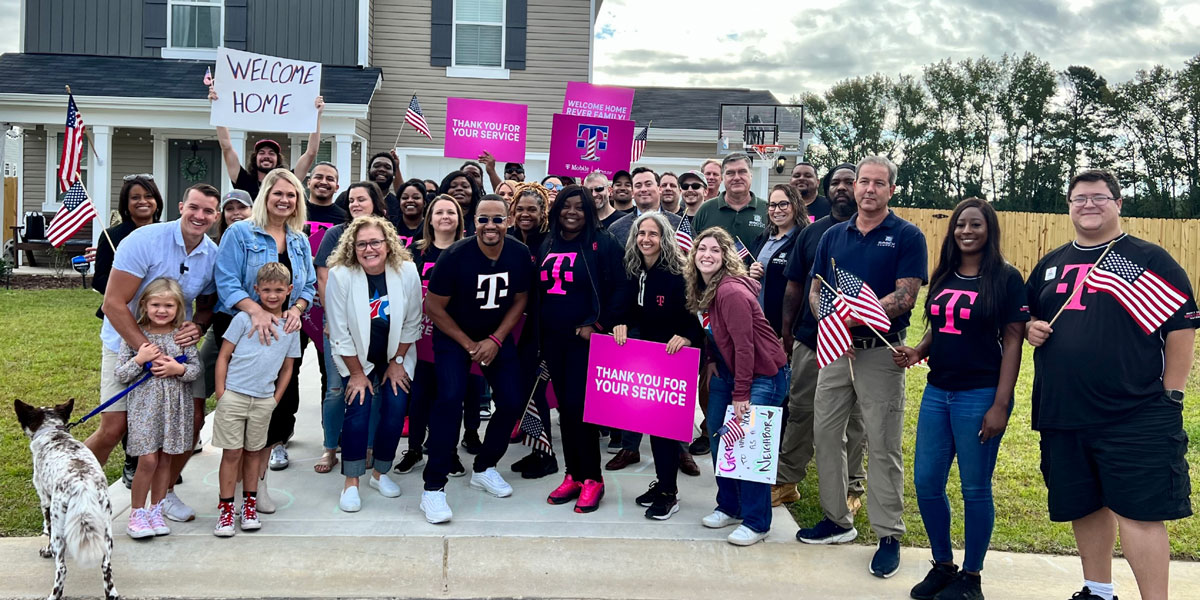 Meet Alyssa, an Army spouse and mom to two amazing kids. Because of her husband's gig as a warrant officer, they've hopped around more times…
Read More
We just wrapped up Blue Star Welcome Week 2023 and all I can say is WOW!
When we started Blue Star Welcome Week in 2020, we embarked on a mission to ensure the 600,000 military families who move each year felt welcome in their new communities. What started as a small grassroots campaign to make military families feel seen and supported in their new communities has transformed into a national effort — with national impact.
54%
received hard orders two months or less before relocating
44%
do not feel a sense of belonging to their local civilian community
49%
feel welcome in their local civilian community