We empower families to thrive as they serve. We are committed to strengthening military families by connecting them with their neighbors to create vibrant communities of mutual support.
How did we do in helping your family navigate the challenges of 2022?
Please take our short survey to let us know how we did! BONUS: Complete the survey by 12/15 and enter to win one of five $100 gift cards!
This holiday season, will you pledge your support for military families and join the fight to combat military hunger? Donate today!
Use our quick tool to find out if your employer matches gifts, then follow the instructions to fill out a matching gift form from your employer.
Feel at home in your community and access the support you and your family need to thrive.
Find resources to navigate life after service — whether you are at the beginning of your transition or years down the road.
Let military and Veteran families know you are here for them and committed to understanding their sacrifice.
Take action to show that military and Veteran families near or far can lean on your organization.
BLUE STAR WELCOME WEEK 2022
What a journey! Catch the replay of our Journey to Welcome during the biggest week of the year. We hope to see you next year during Blue Star Welcome Week as we build a greater sense of community for military and Veteran families everywhere!
Looking for the inside scoop on the latest Blue Star Families has to offer military families? Visit the Neighborhood to find out about our upcoming events, get connected to a local chapter, access your FREE benefits, and so much more!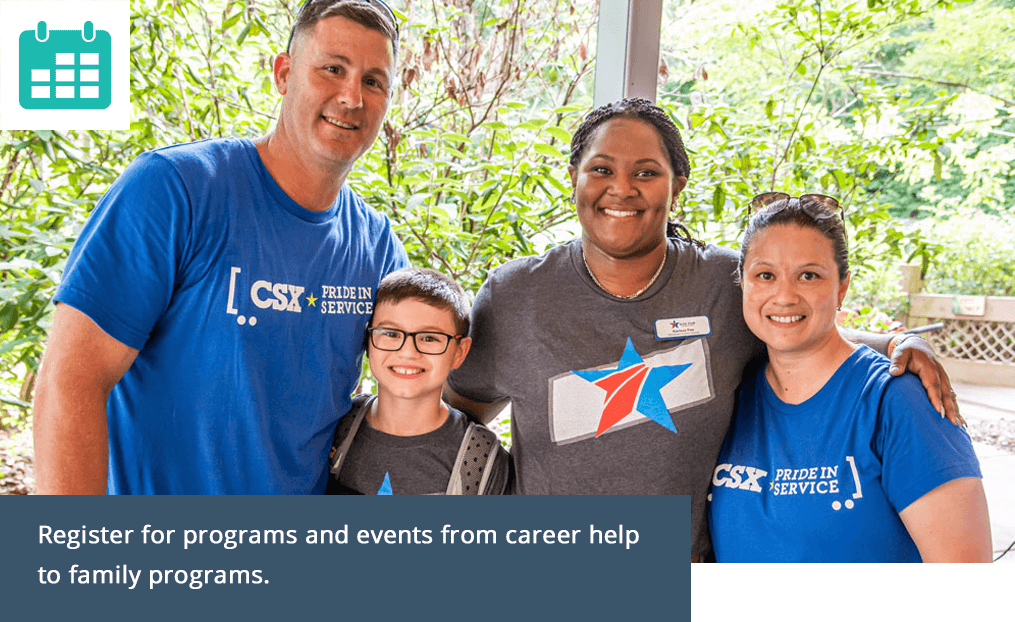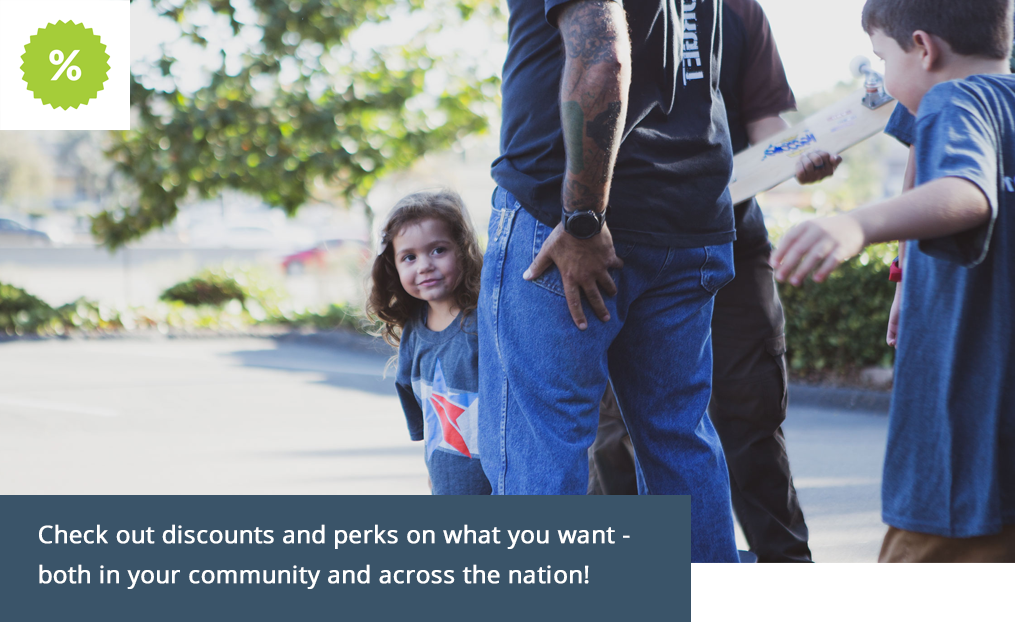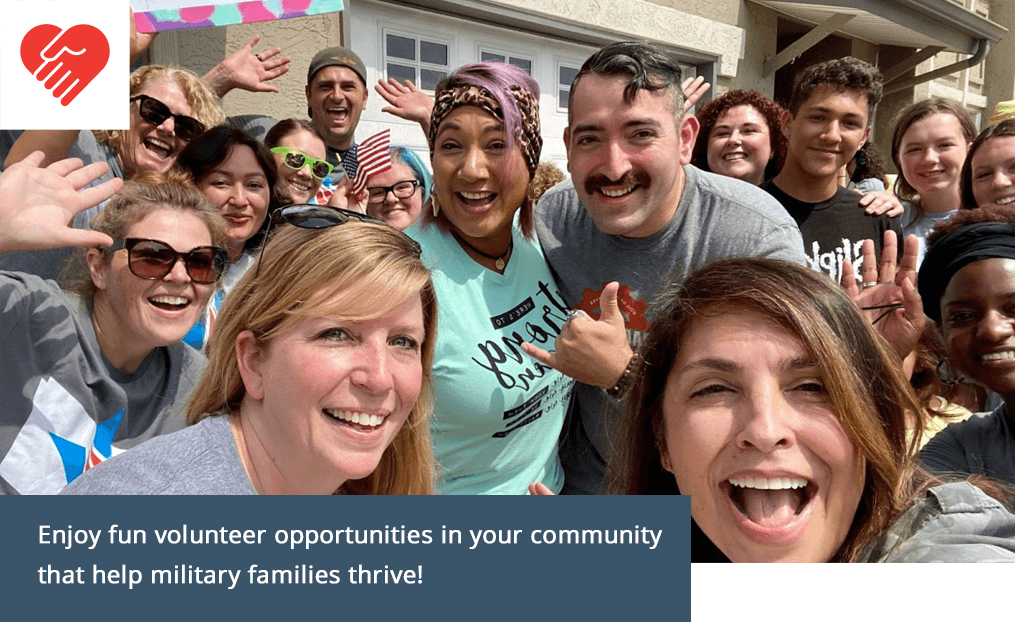 "I came to the Blue Star Families START book club program as a participant and stayed as a facilitator because I saw first-hand how powerful the family and community connections were."
Courtney, NCR Storyteller START Family
"We've always told our kids to leave a place better than how you found it. With Blue Star Families, we can show them how to do just that."
Liz, Marine Corps Spouse
"They allow us to come together with other military families; to interact with our civilian community. We have had opportunities to educate each other and build friendships that are so important to surviving military life."
Jessica, Air Force Spouse
"Being a part of Blue Star Families, with all of the programs and resources available, has truly changed my life."
Misty, Coast Guard Spouse
"When my husband returned home from a deployment wounded, the transition was a struggle. Then I attended a Blue Star Families Caregiver Empowering Caregivers event. After that, Blue Star Families had my support for a lifetime."
Tai, Army Veteran, Army Spouse, Military Caregiver
Meet our military families
and their neighbors
Military moms hold a lot of influence, and for one of Blue Star Families' newest recruits, they're the reason she still stands. Play Now Mickia…
Read More
Did you know that around 1% or less of the U.S. population serves in the military? This means many people don't understand modern military life…
Read More
Warm hearts. Cozy. Joyful. 
What words describe your holiday season? While I hope "bah humbug" isn't the first that jumps to mind, I know this time of year can be a real challenge for many military families – especially if you're missing loved ones, whether due to distance or deployment.
54%
received hard orders two months or less before relocating
44%
do not feel a sense of belonging to their local civilian community
49%
feel welcome in their local civilian community