We empower families to thrive as they serve. We are committed to strengthening military families by connecting them with their neighbors to create vibrant communities of mutual support.
This month, we're encouraging you to nurture your mental and physical wellness! The temperatures may be low, but exploring the outdoors has many benefits.
Join our discussion groups in Blue Star Neighborhood for outdoor events near you and tips from the community on how to prioritize your wellness:
We can't wait for you to check out the complimentary perks curated exclusively for YOU!
We are going to help you stock your pantry, entertain your kiddos, and ease your stress.
Feel at home in your community and access the support you and your family need to thrive.
Find resources to navigate life after service — whether you are at the beginning of your transition or years down the road.
Let military and Veteran families know you are here for them and committed to understanding their sacrifice.
Take action to show that military and Veteran families near or far can lean on your organization.
BLUE STAR WELCOME WEEK 2022
What a journey! Catch the replay of our Journey to Welcome during the biggest week of the year. We hope to see you next year during Blue Star Welcome Week as we build a greater sense of community for military and Veteran families everywhere!
Looking for the inside scoop on the latest Blue Star Families has to offer military families? Visit the Neighborhood to find out about our upcoming events, get connected to a local chapter, access your FREE benefits, and so much more!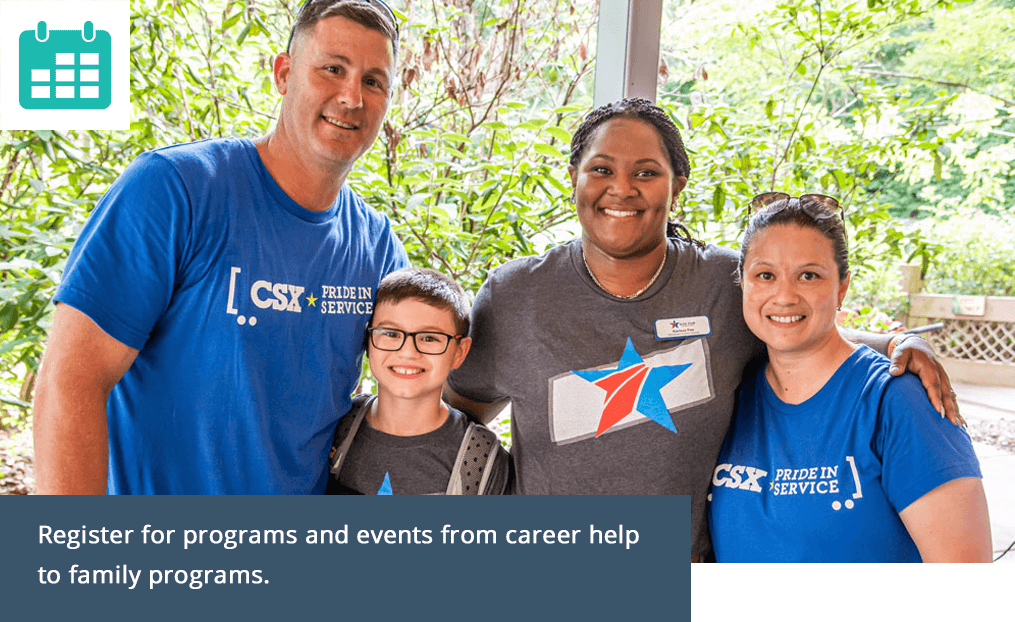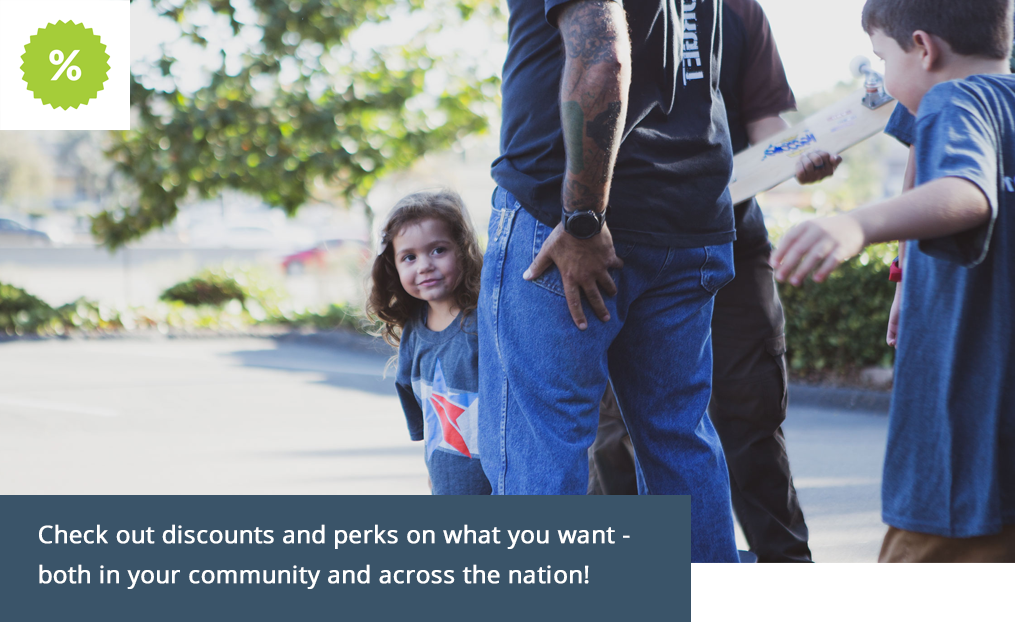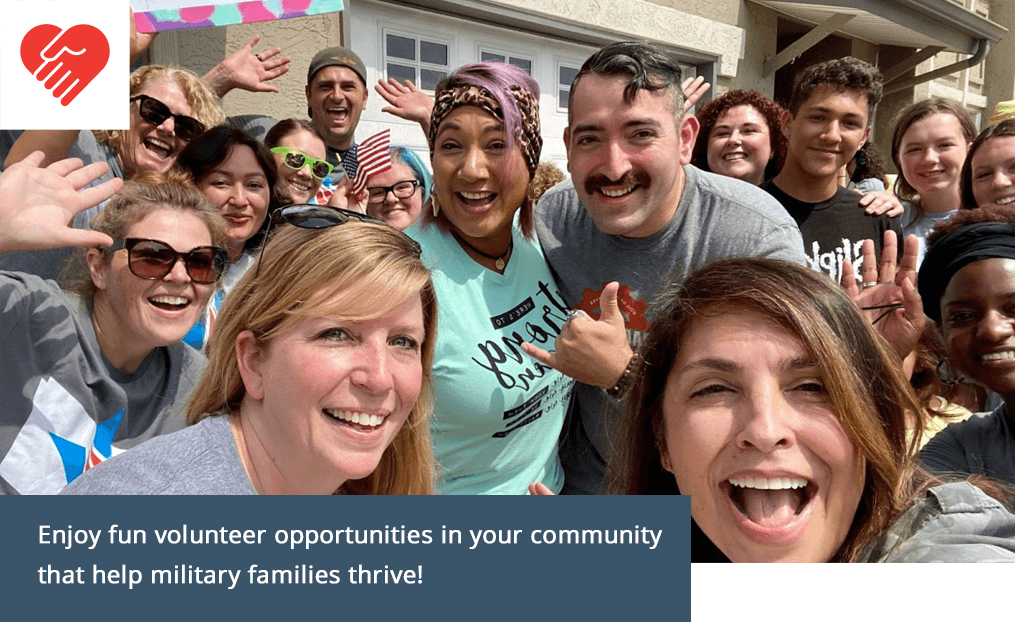 "I came to the Blue Star Families START book club program as a participant and stayed as a facilitator because I saw first-hand how powerful the family and community connections were."
Courtney, NCR Storyteller START Family
"We've always told our kids to leave a place better than how you found it. With Blue Star Families, we can show them how to do just that."
Liz, Marine Corps Spouse
"They allow us to come together with other military families; to interact with our civilian community. We have had opportunities to educate each other and build friendships that are so important to surviving military life."
Jessica, Air Force Spouse
"Being a part of Blue Star Families, with all of the programs and resources available, has truly changed my life."
Misty, Coast Guard Spouse
"When my husband returned home from a deployment wounded, the transition was a struggle. Then I attended a Blue Star Families Caregiver Empowering Caregivers event. After that, Blue Star Families had my support for a lifetime."
Tai, Army Veteran, Army Spouse, Military Caregiver
Meet our military families
and their neighbors
Written by: Heather, School Counselor As a school staff member, a counselor in particular, welcoming a new semester at any school brings a flurry of…
Read More
Meet Angela, a Veteran military spouse and mother to two boys. Her husband served for 30 years, and as any military family knows, change is…
Read More
A brand new year and lots to celebrate!
The new year is here, and we are ready with open arms! Military families know the anticipation of joy and do their best to savor each moment — the good and the bad. With this fresh year, Blue Star Families is making plans and ready to take action in 2023.
We are so excited to tackle the new year full of enthusiasm and innovative ways to help military families thrive while keeping them connected.
54%
received hard orders two months or less before relocating
44%
do not feel a sense of belonging to their local civilian community
49%
feel welcome in their local civilian community