Military Spouse Employment Initiative
The military spouse unemployment rate (21%) has not significantly changed since 2015.* That's why USAA, Navy Federal Credit Union, and PenFed have joined forces to tackle military spouse employment through a multi-year effort aimed at understanding specific employment barriers and identifying solutions for long-term spouse employment.
*2021 Active-Duty Spouse Survey
Ready to find success as a career-minded military spouse — even in the face of many challenges the military lifestyle throws your way? With Blue Star Careers, you can achieve your goals by accessing comprehensive career development resources — no matter where your military journey takes you.
USAA, PenFed, and Navy Federal are more concerned than ever about military spouse employment and are joining forces with the help of Blue Star Families. Together, we have formed a strategic alliance to better serve the military community by leveraging our common goals.
Whether you're a military spouse looking for employment opportunities, or an employer exploring ways to find good talent, Blue Star Families is there. Together with our partners, we're building diverse pipelines and boosting the visibility of the military community workforce. It's the perfect blend of research and action that will help you "Rock Your Job!"
LET'S TACKLE MILITARY SPOUSE EMPLOYMENT TOGETHER!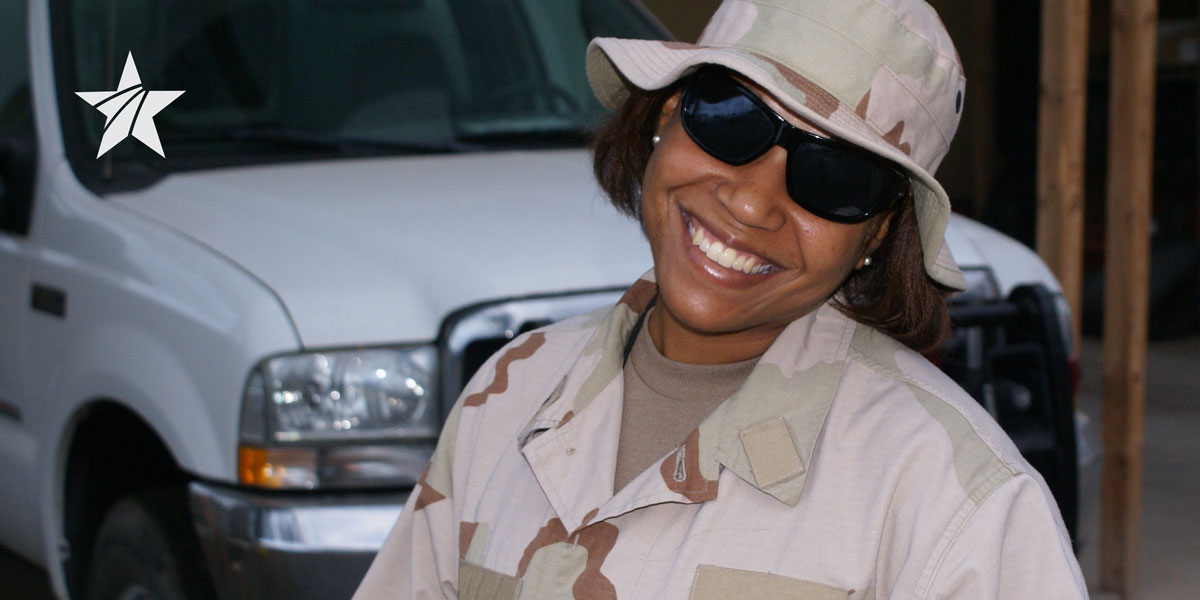 Meet Cindy. She's a Navy Veteran and military spouse determined to embrace change while leveraging her tech skills. As she embarks on a journey with Salesforce Military, Cindy anticipates not just a career shift but a pursuit of opportunities that promise fulfillment and financial security. Cindy learned about Salesforce Military when Blue Star Families popped into her inbox to ask if she'd like to make…
Read More
If you are a military spouse seeking employment, an employer interested in learning how to best serve the military-connected community, or if you would like to participate in the multi-year research study on this topic beginning early 2022 please stay in touch with us by filling out the form below:
"*" indicates required fields
Thank you to our funding partners who help keep the mission going!