"Change happens at the speed of trust"
The White Oak Collaborative (WOC) seeks to address the challenges faced by military- and Veteran-connected communities through data-driven, cross-sector partnerships among its members for direct service and/or policy-level solutions—while applying a whole-of-family lens.
The White Oak Collaborative is a cross-sector coalition of organizations committed to supporting service members, Veterans, wounded warriors, caregivers, survivors, and their families.
Blue Star Families is the convening authority and secretariat for the collaborative, with more than 150 members representing military and Veteran support organizations, other nonprofits, and private, philanthropic, government, and community sectors. The work of the White Oak Collaborative is non-partisan.
Led by a rotating steering committee of member organizations, the collaborative holds off-the-record partners' calls approximately every two weeks, where members hear updates, share relevant data, and learn about government and military priorities for the purpose of better serving our constituencies.
Participation is by nomination and invitation. For more information, please contact [email protected].
The steering committee rotates its membership every six months. Current members include:
Tammy Barlet, Vice President of Government Affairs, Student Veterans of America
Eric Eversole, President, Hiring Our Heroes
Tim Farrell, Chief Executive Officer, United Through Reading
Kelly Griffith Shaul, Director of Strategic Partnerships, Tragedy Assistance Program for Survivors (TAPS)
Donna Hoffmeier, Senior Vice President, Strategic Communications & Advocacy, TriWest Healthcare Alliance
Chris Johnson, President & CEO, Nation's Finest
Brandi Jones, Organizing Director, Secure Families Initiative
Tiffany King, Manager, Social Impact, Lockheed Martin
Hugo Lentze, Business Development Advisor, RallyPoint
Sheri Oberhelman, Vice President of Development and Outreach, Camp Corral
Kathy Roth-Douquet, Chief Executive Officer, Blue Star Families
Kayla M. Williams, Senior Policy Researcher, RAND Corporation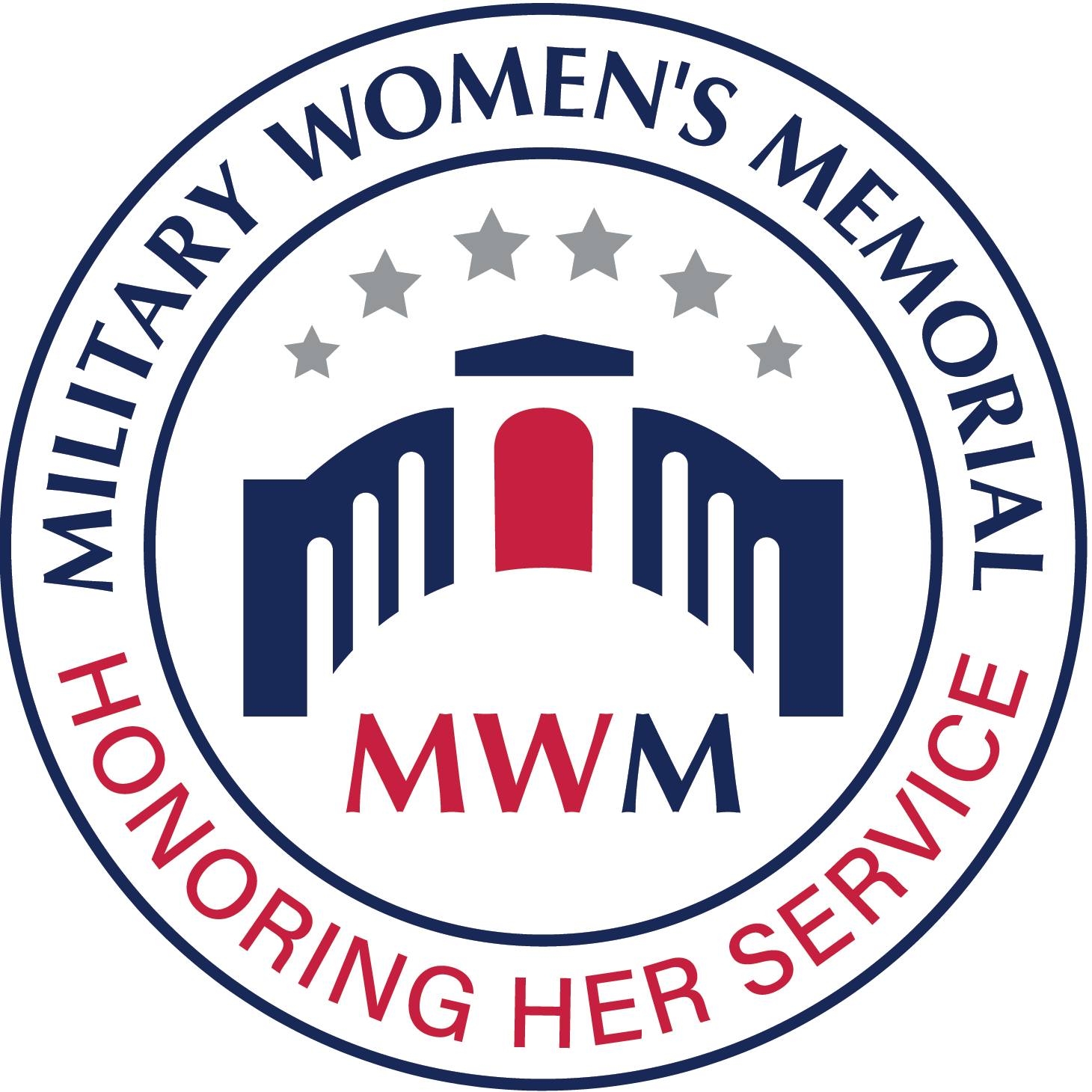 White Oak Collaborative Webinars
Military and Veteran Communities:
Next Steps to Support Our Afghan Allies
Veterans and Military Families:
How To Welcome Our Afghan Allies
White Oak Collaborative Practitioners Forum:
Military Community Afghan Allies Response