We empower families to thrive as they serve. We're committed to strengthening military families by connecting them with their neighbors to create vibrant communities of mutual support.
This Military Appreciation Month, we're committed to supporting the mental health of our military community. For each Military eGift sold in May, Starbucks will donate $5, split evenly between Blue Star Families and Operation Gratitude. SEND an eGIFT >>
We can't wait for you to check out the complimentary perks curated exclusively for YOU!
We are going to help you stock your pantry, entertain your kiddos, and ease your stress. LEARN MORE >>
Feel at home in your community and access the support you and your family need to thrive.
Find resources to navigate life after service — whether you are at the beginning of your transition or years down the road.
Let military and Veteran families know you are here for them and committed to understanding their sacrifice.
Take action to show that military and Veteran families near or far can lean on your organization.
Looking for the inside scoop on the latest Blue Star Families has to offer military families? Visit the Neighborhood to find out about our upcoming events, get connected to a local chapter, access your FREE benefits, and so much more!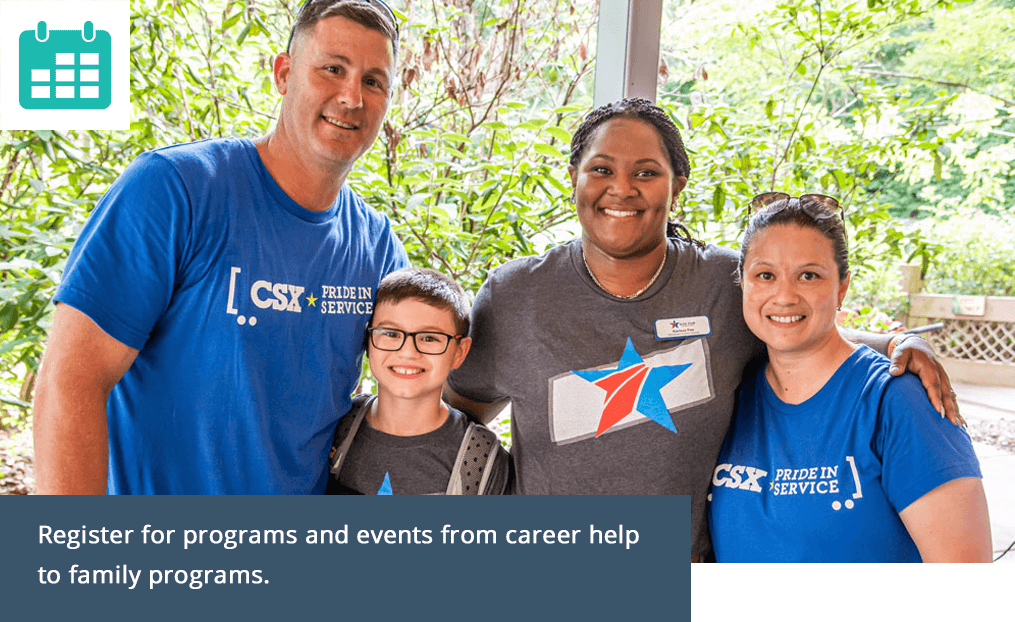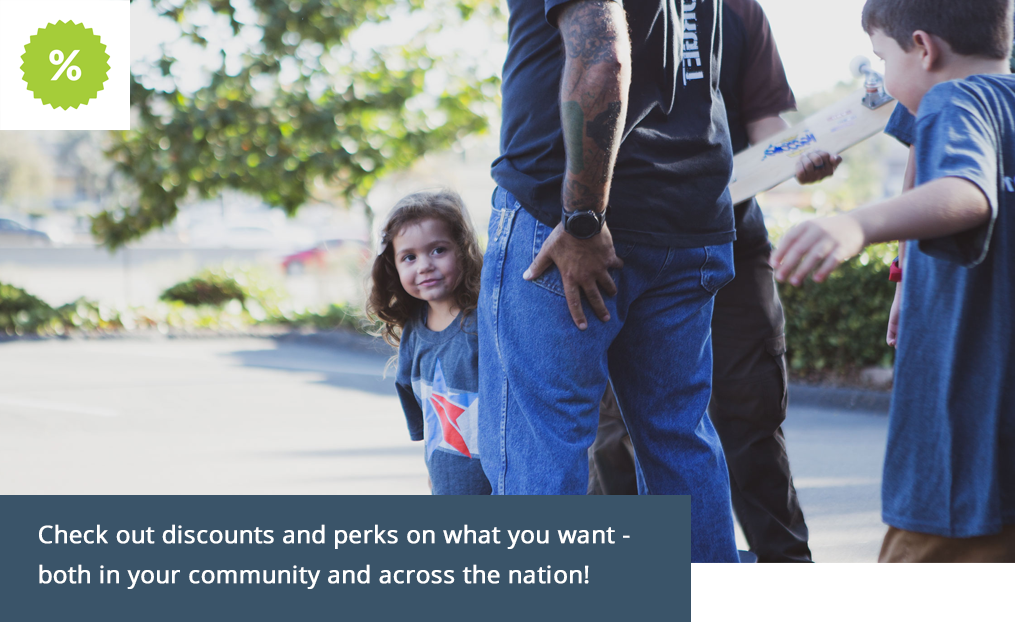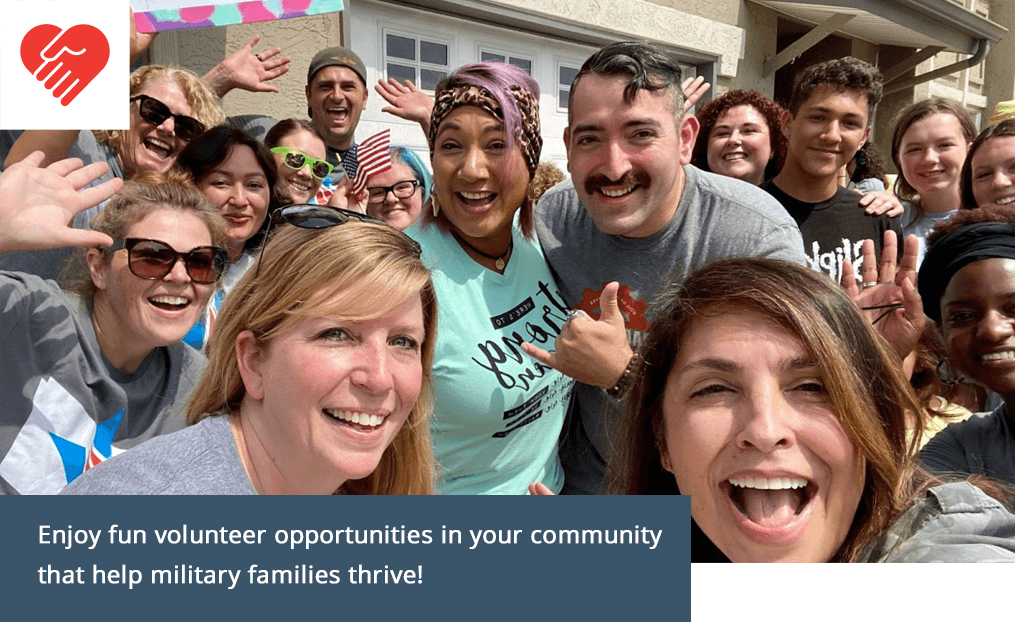 "I came to the Blue Star Families START book club program as a participant and stayed as a facilitator because I saw first-hand how powerful the family and community connections were."
Courtney, NCR Storyteller START Family
"We've always told our kids to leave a place better than how you found it. With Blue Star Families, we can show them how to do just that."
Liz, Marine Corps Spouse
"They allow us to come together with other military families; to interact with our civilian community. We have had opportunities to educate each other and build friendships that are so important to surviving military life."
Jessica, Air Force Spouse
"Being a part of Blue Star Families, with all of the programs and resources available, has truly changed my life."
Misty, Coast Guard Spouse
"When my husband returned home from a deployment wounded, the transition was a struggle. Then I attended a Blue Star Families Caregiver Empowering Caregivers event. After that, Blue Star Families had my support for a lifetime."
Tai, Army Veteran, Army Spouse, Military Caregiver
Meet our military families
and their neighbors
5 Meaningful Ways To Honor Military Appreciation Month  Military Appreciation Month kicks off today, Sunday, May 1st!  To honor the men and women — and…
Military Kids, Childhood Food Insecurity, and Resources to Help Military children are the highlight of the month of April. When military families serve around the…
"Military spouse: Ever felt like being a MilSpouse is a leap of faith? I know that's how I felt when I married my Marine." READ MORE >>
54%
received hard orders two months or less before relocating
44%
do not feel a sense of belonging to their local civilian community
49%
feel welcome in their local civilian community